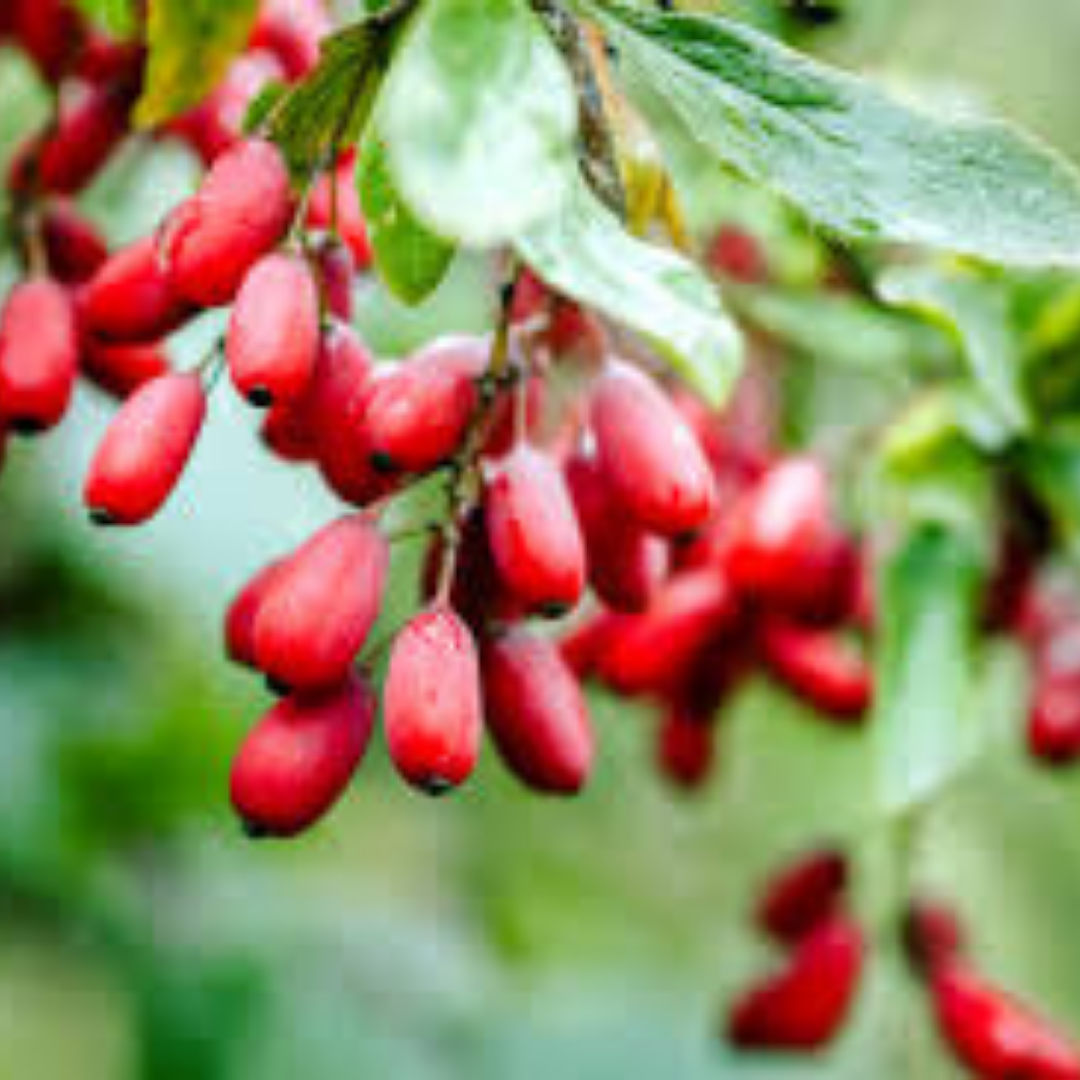 Berberine is an alkaloid extracted from various plants used in traditional Chinese medicine. It's primarily used to reduce insulin resistance and improve biomarkers of type II diabetes such as fasting glucose and glycated hemoglobin. Berberine can activate an enzyme called Adenosine Monophosphate-Activated Protein Kinase (AMPK) while inhibiting Protein-Tyrosine Phosphatase 1B (PTP1B), thus increasing insulin sensitivity. Other possible mechanisms of action include protecting and β-cells, regulating hepatic gluconeogenesis, and reducing inflammatory cytokine signaling. Berberine possesses all the other standard phytochemical properties of 'antioxidant, anti inflammatory, cognitive protective, etc.' properties. Berberine's potential lies in with glucose and fatty acid metabolism (which is, inherently, a huge deal) as well as intestinal health.
Product Featuring berberine
Glycoherb
Support Blood Sugar Metabolism

₹ 825.00
Side-effects and drawbacks?
Gastrointestinal upset can occur when high doses are used, and due to its ability to reduce blood sugar, it may increase the risk for hypoglycemia in high doses, though this isn't a common occurrence.
Is Berberine safe to take?
Tentatively, yes, but a doctor's guidance is highly recommended. Berberine has been the subject of much research and seems to be potent like many pharmaceuticals.
The standard dose of berberine is 900-2,000mg a day, divided into three to four doses. Berberine should be taken with a meal, or shortly after, to take advantage of the blood glucose and lipid spike associated with eating. Too much berberine at once can result in stomach upset, cramping, and diarrhea.
This information in our Herbal Reference Guide is intended only as a general reference for further exploration, and is not a replacement for professional health advice. Accordingly, this information should be used only under the supervision of a qualified health practitioner.
Use our herb reference guide to gain a deeper understanding of each plant
and its beneficial properties.
Still need help deciding?
Access our guided product selector to find
the right Healthroots product.