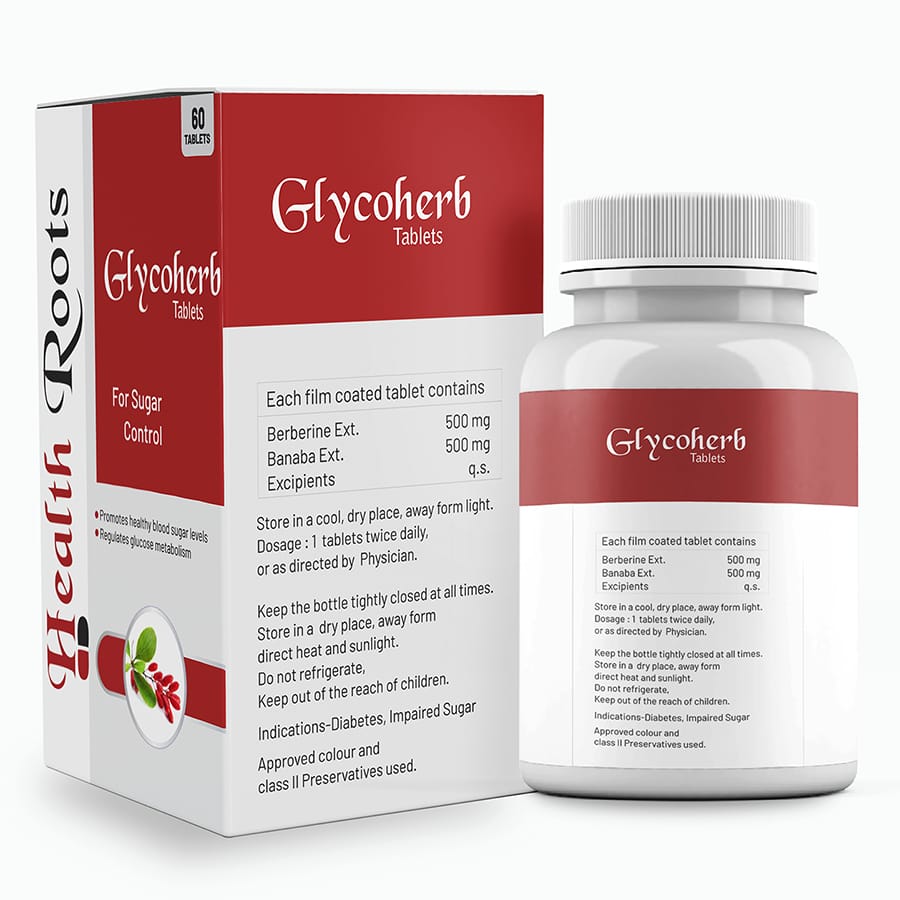 It is a unique formula that Supports insulin, glucose metabolism, healthy immune system, blood sugar, weight management, improves cardiovascular heart and gastrointestinal wellness.
Our Glycoherb formula helps with a range of health needs including cardiovascular and intestinal health as well as regulation of healthy cholesterol and blood sugar levels. Our unique formula consists of Berberin and Banaba extracts. Together these two powerful ingredients form a unique health solution.
Berberin is a compound found in plants such as barberry and goldenseal which has been clinically research to show it may help lower blood sugar and cholesterol in people with type two diabetes. It also supports a healthy balance of microbes in the GI and respiratory tracts.
1. Maintain healthy blood sugar metabolism.
2. Supports healthy lipid levels.
3. Provides cardiovascular support.
4. Supports immune function.
This information is intended only as a general reference for further exploration, and is not a replacement for professional health advice. Accordingly, this information should be used only under the supervision of a qualified health practitioner.
Glycoherb is the combination of Berberine and Banaba.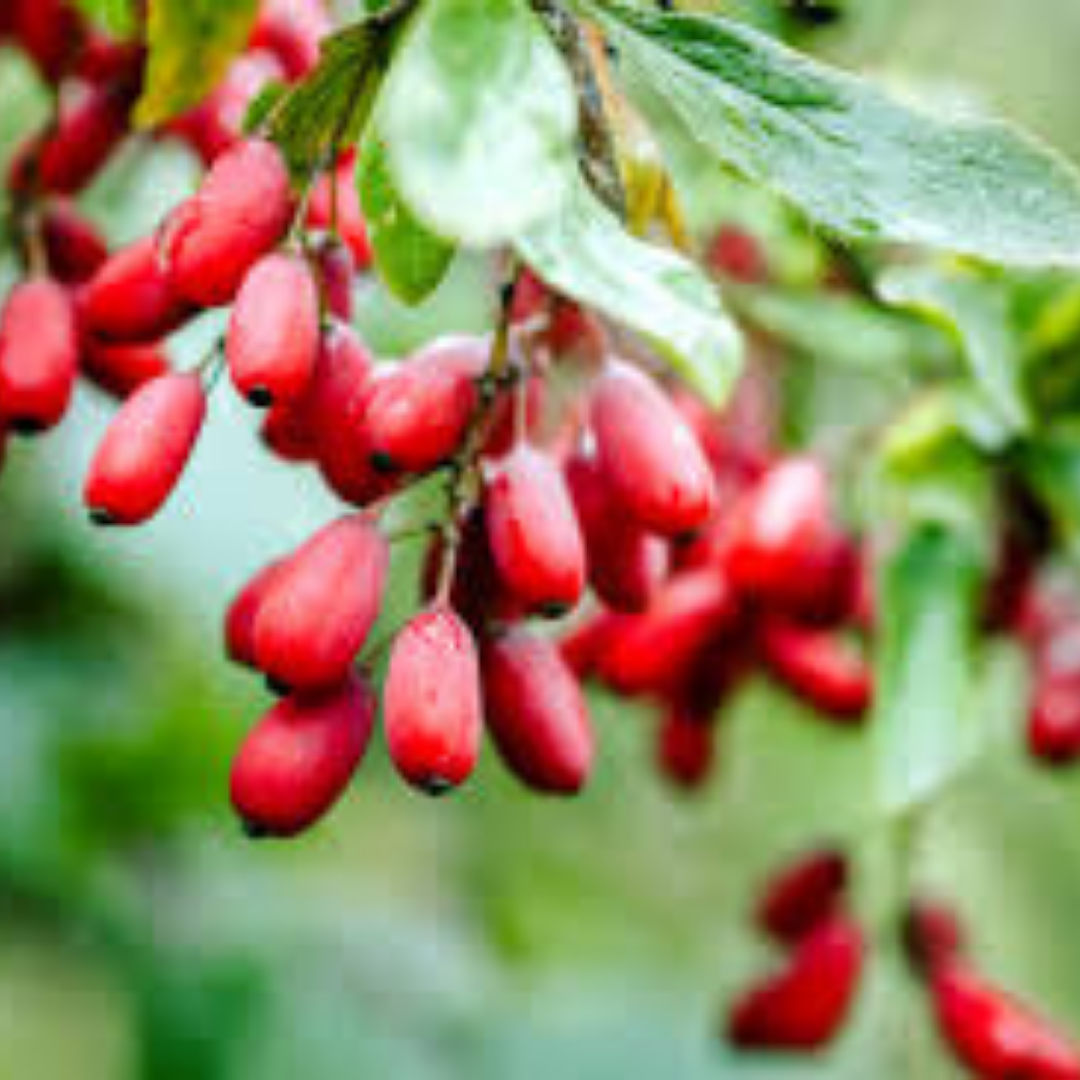 Berberine is an alkaloid extracted from various plants used in traditional Chinese medicine.It's primarily used to reduce insulin resistance and improve biomarkers of type II diabetes such as fasting glucose and glycated hemoglobin. Berberine can activate an enzyme called Adenosine Monophosphate-Activated Protein Kinase (AMPK) while inhibiting Protein-Tyrosine Phosphatase 1B (PTP1B), thus increasing insulin sensitivity. Other possible mechanisms of action include protecting and β-cells, regulating hepatic gluconeogenesis, and reducing inflammatory cytokine signaling.
Banaba, or Lagerstroemia speciosa, is a tree native to tropical Southeast Asia. It belongs to the genus Lagerstroemia, also known as Crape Myrtle.The tree is widely distributed in India, Malaysia, and the Philippines, where it's known as Jarul, Pride of India, or Giant Crape Myrtle.Almost every part of the tree offers medicinal properties. For example, the bark is often used to treat diarrhea while its root and fruit extracts are believed to have an analgesic, or pain-relieving, effect.
Joint Blend
Supports joint health so you can keep enjoying your active lifestyle

₹ 865.00
Migoherb
Relieves migraine & headache

₹ 550.00
Wonder Drop
Heal wounds and support digestive system

₹ 730.00