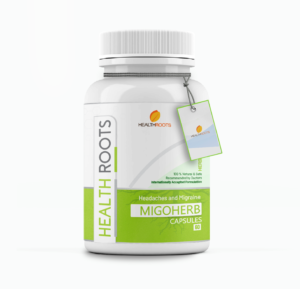 Migoherb is a herbal formula intended to help relieve migraine and tension headaches. They are especially used in prophylaxis of chronic migraine. Long-term experience with these supplements show their safety and high efficiency. Designed to support healthy brain function and promote relief from headaches before the pain ever begins.
Reduces the number of headaches.
Reduces the severity of headaches.
Stops the migraine pain cycle.
Migoherb is our #1 best-selling herb.
Adults ; Take 1 capsule 2 times daily.
Not for use during pregnancy or lactation. If you have a medical condition or taking medications, please consult with your doctor before
use. Store away from children. Use only as directed on label.
Safety-sealed for your protection. Keep bottle capped at all times and store in a cool, dry place.
This information is intended only as a general reference for further exploration, and is not a replacement for professional health advice. Accordingly, this information should be used only under the supervision of a qualified health practitioner.
Migoherb is the combination of Tanacetum Parthenium (Feverfew), Petasites
hybridus (Butterbur) and White Willow Extract.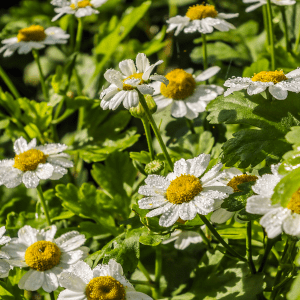 It has a long history of use in traditional and folk medicine, especially among Greek and early European herbalists. Feverfew has been used as a remedy for migraines for a very long time and recent clinical studies confirm its effectiveness. They prevent spasms in your blood vessels that are associated with the intense headache and neck pain of migraines. Feverfew also inhibits the release of histamine in your body. This is helpful because histamines have been linked to migraine attacks. They also act like non-steroidal anti-inflammatories such as ibuprofen and naproxen sodium to reduce pain.
Petasites Hybridus is a shrub that is found throughout Europe. It has been used for over 2000 years to treat a variety of ailments including headache, fever, spasms etc. Currently, butterbur extract is used for migraine prevention and treatment of allergic rhinitis, which have the most evidence for its effectiveness. Butterbur is also used for emotional distress caused by extreme focus on a physical symptom (somatic symptom disorder), lung and gastrointestinal conditions and irritable bladder.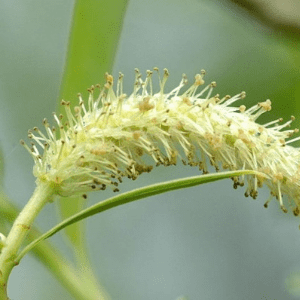 It is a species of willow native to Europe and Western & Central Asia. The bark of White Willow is used in folk medicine for the treatment of chronic and acute inflammation, infection, pain, and fever. The phytochemical characterization of the bark extract of this plant indicated that its main component is salicin, a precursor of the anti-inflammatory agent acetylsalicylic acid. It is highly effective for back pain and osteoarthritis.
Joint Blend
Supports joint health so you can keep enjoying your active lifestyle

₹ 865.00
Glycoherb
Support Blood Sugar Metabolism

₹ 825.00
Wonder Drop
Heal wounds and support digestive system

₹ 730.00