Joint Blend is Best Herbal and Ayurvedic medicine for Joint pain & Arthritis
Joint blend combines the popular traditional herbs from across the globe for supporting joint health so you can keep enjoying your active lifestyle. It works on pain right where it starts, keeping in check the inflammation response that impacts joint comfort and mobility. It contains a blend of botanical extracts that support a balanced inflammatory response.
It is a natural, herbal, ayurvedic anti-inflammatory supplement that helps alleviate joint pain, reduce joint inflammation, fights age and weight issues, promotes joint mobility and flexibility, and keeps your joints in top condition.
Supports a healthy inflammatory response.
Promotes joint health and mobility.
Supports muscle and joint comfort.
Suggested use of Joint Blend
Joint Blend: Not for use during pregnancy or lactation. If you have a medical condition or take medications, please consult with your doctor before use. Store away from children. Use only as directed on label. Safety-sealed for your protection. Keep bottle capped at all times and store in a cool, dry place.
This information is intended only as a general reference for further exploration, and is not a replacement for professional health advice. This content does not provide dosage information, format recommendations, toxicity levels, or possible interactions with prescription drugs. Accordingly, this information should be used only under the supervision of a qualified health practitioner.
Joint Blend is the combination of Boswellia, Uncaria Tomentosa, Corydalis Yanhusuo and White Willow extract.
Boswellia in Joint Blend: It is extracted from the resin of trees that grow in the high, dry mountains of India and Middle East, Boswellia extract has been used in traditional medicines since before recorded history. This extract is known as frankincense. Boswellia is used as an anti-inflammatory, helpful against osteoarthritis and has preliminary evidence for anti-inflammatory joint disorders.
Uncaria Tomentosa in Joint Blend: It is a woody vine that grows wild in the Amazon rainforest and other tropical areas of Central and South America. Its use dates back 2,000 years. Research suggests that it's extract aid our immune system and reduce symptoms of osteoarthritis and rheumatoid arthritis.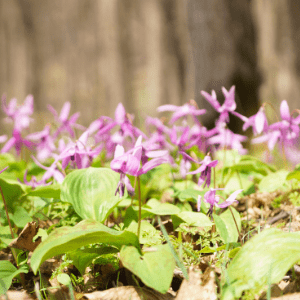 Corydalis Yanhusuo: It is a popular herb from Japan, Korea and Tibetan region. It is widely used for centuries as a pain treatment. It is a strong and reliable analgesic. It is commonly used for joint pain, headache, lumbar pain and other neurologic pain. Corydalis increases the pain threshold significantly.
White Willow Extract in Joint Blend: It is a species of willow native to Europe and Western & Central Asia. The bark of White Willow Extract is a plant used in folk medicine for the treatment of chronic and acute inflammation, infection, pain, and fever. The phytochemical characterization of the bark extract of this plant indicated that its main component is salicin, a precursor of the anti-inflammatory agent acetylsalicylic acid. It is highly effective for back pain and osteoarthritis.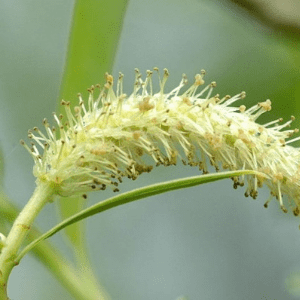 Glycoherb
Support Blood Sugar Metabolism

₹ 825.00
Migoherb
Relieves migraine & headache

₹ 550.00
Wonder Drop
Heal wounds and support digestive system

₹ 730.00