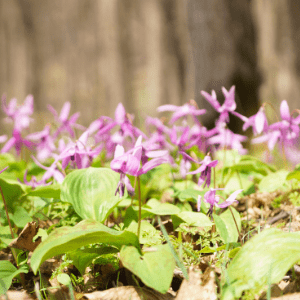 It is a popular herb from Japan, Korea and Tibetan region. Root extracts from the flowering herbal plant Corydalis yanhusuo has widely used for centuries as a pain treatment. In a new study, Olivier Civelli, professor and chair of pharmacology at the University of California, Irvine, and colleagues show how This effectively treats different forms of pain. Most notably it can reduce chronic neuropathic pain which is poorly treated with common medicines. They also show that this seems to not lose its potency over time, as happens with many analgesics. Study results appear in one open-access online journal, PLOS ONE. Additionally, the researchers found that it's use did not lead to tolerance.
Product Featuring Corydalis yanhusuo
Joint Blend
Supports joint health so you can keep enjoying your active lifestyle

₹ 720.00
Not for use during pregnancy or lactation. If you have a medical condition or take medications, please consult with your doctor before use. Store away from children. Use only as directed on label. Safety-sealed for your protection. Keep bottle capped at all times and store in a cool, dry place.
This information in our Herbal Reference Guide is intended only as a general reference for further exploration, and is not a replacement for professional health advice. Accordingly, this information should be used only under the supervision of a qualified health practitioner.
Use our herb reference guide to gain a deeper understanding of each plant
and its beneficial properties.
Still need help deciding?
Access our guided product selector to find
the right Healthroots product.