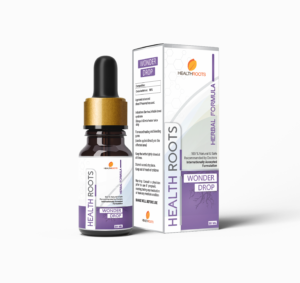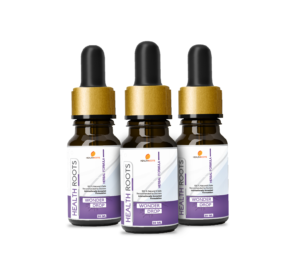 It is a liquid extract from the Amazon rainforest of Peru, ( YES! that is where we have sourced it from),which is used by the natives for a multitude of problems ( that is why it is a WONDER DROP! ). It comes from the croton lechleri tree in the Amazon. It has many incredible properties and helps in a host of problems. It has a long history of usage in traditional medicine, in fact indigenous tribes throughout Peru and Ecuador have used its up for centuries for just about everything- from achy gums to burns.
It is a nature's blessing as it is a wound healer, anti-fungal, anti-septic, anti-viral, anti-haemorrhagic all in one drop ! Experience this ancient Peruvian remedy first time in India !
100% raw and sustainably wildcrafted from rainforest in Peru.
Support healthy function of the digestive system.
Gum disease support.
Not for use during pregnancy or lactation. If you have a medical condition or take medications, please consult with your doctor before use. Store away from children. Use only as directed on label. Safety-sealed for your protection. Keep bottle capped at all times and store in a cool, dry place.
This information is intended only as a general reference for further exploration, and is not a replacement for professional health advice. Accordingly, this information should be used only under the supervision of a qualified health practitioner.
Wonder Drop consists SANGRE DE GRADO.
Sangre de Grado is a tree that grows n the Amazon region of South America. The tree bark and sap are used to make medicine. Sangre de Grado or SP-303, one of the chemicals it contains, is used for various gastrointestinal and skin disorders. Sangre de grado appears to help diarrhea by slowing down the amount of water that is lost through the intestines. It also prevents the movement of some viruses into cells. It might also block pain signals in the nerves.
Joint Blend
Supports joint health so you can keep enjoying your active lifestyle

₹ 865.00
Migoherb
Relieves migraine & headache

₹ 550.00
Glycoherb
Support Blood Sugar Metabolism

₹ 825.00